Agri-Business
Agri-Business
Rely on Power Service diesel additives to keep your diesel equipment running strong and for all your bulk fuel storage requirements.
Construction
Construction
In fast-paced construction environments, downtime can mean costly delays. Keep all the diesels on your job site running strong with Power Service diesel additives.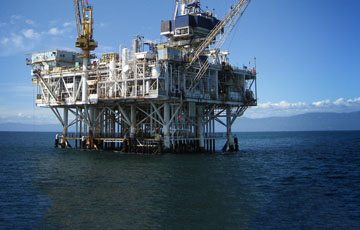 Energy & Exploration
Energy & Exploration
The energy industry is thriving; don't let fuel problems cause downtime. Power Service has the additive solutions for the equipment in the field.
Mining
Mining
Made for some of the most rugged environments on earth, equipment at mining sites requires high quality diesel fuel treatment for operating in this unique environment.
Fleet Management
Fleet Management
Keeping your fleet operational and reducing costs is an integral part of your success. That's why some of the world's largest commercial fleets trust Power Service.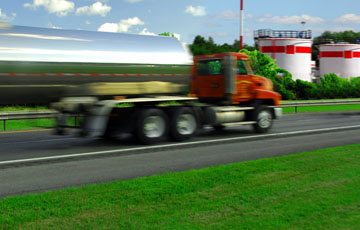 Fuel Marketing
Fuel Marketing
Partner with Power Service to separate yourself from the competition and provide a top-quality fuel for your customers.
Marine
Marine
Power Service diesel additives provide solutions for microbial contamination, fuel tank hygiene and performance improvement for the marine diesel industry.
Standby Generation
Standby Generation
Commercial standby generators provide backup power vital for business operations. With Power Service diesel additives, you can feel confident your generator will be operational when you need it.