Meet Our Team
Meet Our Team
It's hard to say what makes us more proud - the products we manufacture or the team of people working to make those products.
Tour Our Facility
Tour Our Facility
Located an hour west of DFW, our state-of-the-art corporate campus houses our home office, bulk chemical storage plant, R&D laboratory & highly-automated manufacturing facility.
read testimonials
read testimonials
What our customers are saying about Power Service diesel additives.
Our Story
Serving a Purpose
Since 1956, our third-generation veteran and family-owned company has been manufacturing the most technologically advanced diesel fuel additives through our ongoing commitment to quality, integrity and product advancement. All of our energy and resources are singularly focused on treating diesel fuel. Our complete line of industry-leading diesel fuel additives provides year-round engine performance improvement, trouble-free winter operability and proper fuel tank hygiene.
Made in Texas
Our 42-acre corporate campus is located in Weatherford, Texas, and includes a 1.3 million gallon bulk chemical storage plant, testing and research laboratories, and a highly automated chemical manufacturing warehouse. These modern facilities efficiently process product orders to our over 1,000 warehouse distributors, retailers, fleets and original equipment manufacturers serving clients worldwide.
Industry-leading Research & Development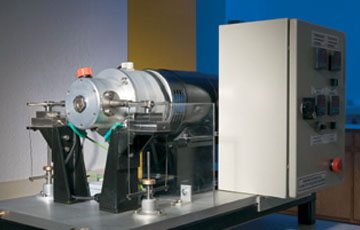 Just as diesel fuel and engine technologies continue to evolve, we are constantly improving our additive technology to address the needs of the diesel industry for both new and legacy equipment. Through continued research and fuel testing from our state-of-the-art research laboratory, Power Service has developed industry-leading performance additives that improve diesel engine performance, provide trouble-free winter operability and proper fuel tank hygiene.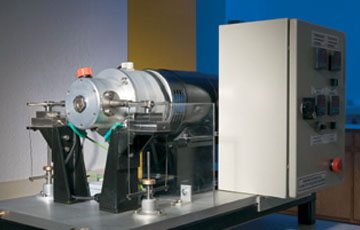 Al Kramer - Founder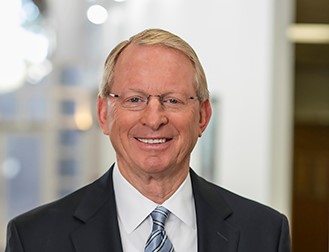 Ed Kramer - President
Our History
Al Kramer - Founder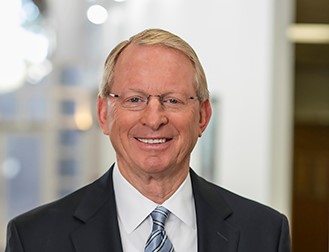 Ed Kramer - President
When Al Kramer mixed up the first batch of Power Service Diesel Fuel Supplement in his garage in 1956, he knew he was onto something. It simply worked better than anything he had seen during his years as a chemist for a major oil company. Al's son, Ed Kramer, helped market Power Service, taking it directly to the truckers who needed it. Where Al's ingenuity was in the lab, Ed's proved to be in the field. Conducting a simple shaker test in the parking lot of a local truck stop, Ed put Power Service up against the leading diesel fuel additives of the day. The results were undeniable. Power Service simply dispersed water faster and more completely than anything on the market. The truckers took note and so did the truck stop owner who agreed to carry the product. When Ed took over management of the business in 1971, he had only one product to sell. He knew that a strong national distributor network was essential to the company's growth and success, so he used the same resourcefulness he showed early on in his career, and immediately began securing new warehouse distributors. By 1976, Power Service Diesel Fuel Supplement was available coast-to-coast, and by 1981 was the nation's bestseller — a title we still hold today. The distribution network in place, Power Service then began developing diesel fuel additives to meet the needs of major fleets wanting reliable winter-fuel operability at a low per-gallon treatment cost. About that same time, premium diesel fuel sales were just taking off, so Power Service started developing products to give fuel-jobbers and truck stops the competitive edge they needed for premium fuel sales. Today, Power Service Products of Weatherford, Texas, offers a complete line of diesel fuel additives. What started almost 60 years ago in a small, one-car garage has grown into one of the industry's biggest and most endearing success stories. Power Service Products is a recognized leader in diesel fuel additive technology — a company dedicated to giving more power to you.